MAZDA VS HYUNDAI IN MIDDLETOWN, NY
Mazda vehicles blend comfortable interiors with fun driving dynamics and stylish exteriors. The Mazda lineup is stocked with vehicles that bring driving fun back into your daily commute, without a break-the-bank price. So how does Mazda compare to competing brands? Looking at Mazda vs Hyundai in Middletown NY will help illustrate the differences between the two brands.
The Mazda and Hyundai lineups both offer multiple car and crossover models. These range from efficient compact models designed to be small and sporty, to large, three-row SUVs designed for people and cargo hauling.

---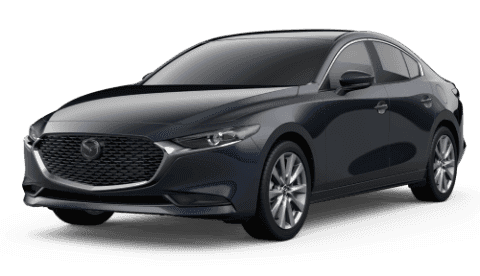 MAZDA CARS VS HYUNDAI CARS
Mazda and Hyundai offer multiple car models. The Mazda3 and Hyundai Elantra are both offered in sedan and hatchback body styles. Mazda3 models offer the i-ACTIV AWD® system, a feature not available on the Hyundai Elantra. The Mazda6 and Hyundai Sonata compete in the midsize sedan class. Each car offers a wide variety of features and technology systems.
---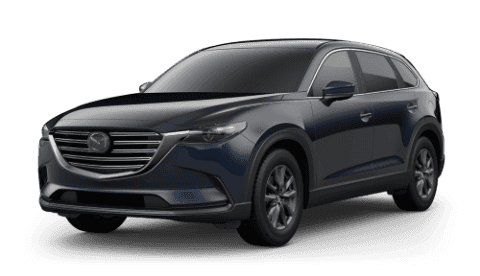 MAZDA SUVS VS HYUNDAI SUVS
The popularity of crossovers and SUVs continues to grow. The Mazda and Hyundai lineups are ready to accommodate, offering multiple crossover models in a variety of sizes. The Mazda CX-3 and Hyundai Kona compete in the small crossover segment, while the CX-5, CX-9, Tucson and Santa Fe compete in the midsize and large SUV segments.