Don't See The Car You Are Looking For? We Can Help You Find It!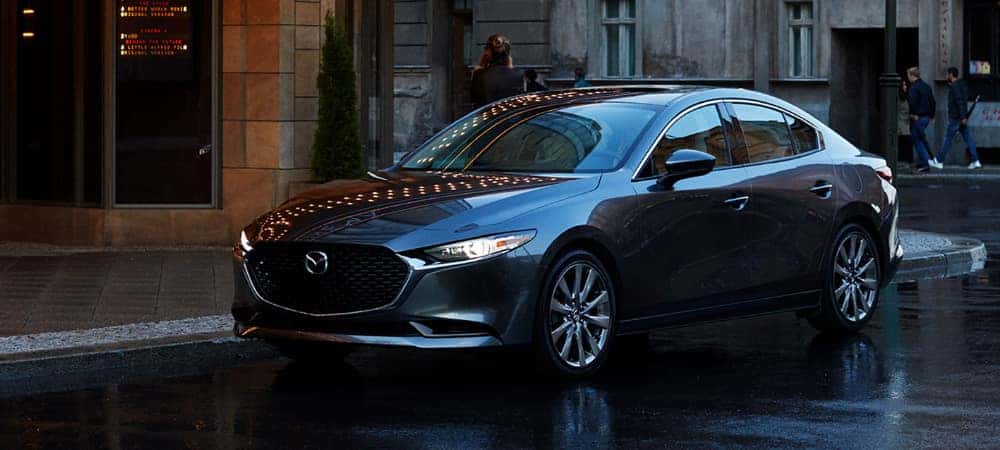 ---
If you are looking for a specific vehicle but cannot find it in our inventory, fret not! We at Compass Mazda near Port Jervis can help you find the right Mazda vehicle for you! No longer do you have to settle for a vehicle that does not align with your personality and needs, so if you need, contact our team and we will provide you with updates along the way as we do our best to find you the specific vehicle you're looking for.
In the meantime, you can always browse our new vehicle inventory or our used vehicle inventory on different days to see if the specific vehicle you desire is available to you. Whether you are looking for a specific special edition vehicle or if you need a different type of vehicle to handle Warwick adventures, please let us know and our expert team will be in touch with you to help find your specific vehicle.
How Does it Work?
Fortunately for Goshen drivers, the car buying process does not have to be a torturous one in the slightest as our team is ready to give you an amazing buying experience. If you need specific requirements for your broader search, we at Compass Mazda are here to help. 
You do not have to go through an arduous online ordering process, we will be the ones that will ultimately do the heavy lifting in terms of finding the right vehicle for you. You also will be able to select the specific vehicle you want, you'll go through a shorter wait time, and you'll experience a whole new level of convenience and satisfaction.
Have Compass Mazda Find Your Ideal Vehicle!
If you are looking for expert customer service to help find your Warwick vehicle, visit us at Compass Mazda today. You can also offset the price of your vehicle with our value your trade tool, to find out the price of your current vehicle to help pay for your new vehicle. Get in touch with us today to get started with the process.
---